The Easiest Way to Maximize Your TSP Returns
Make important retirement decisions as simply as possible with TSP Pilot. Your subscription provides access to professionally created portfolios and monthly market commentaries so you can always be sure you're getting the most from your TSP. You stay in control of your TSP account, always having the final decision.1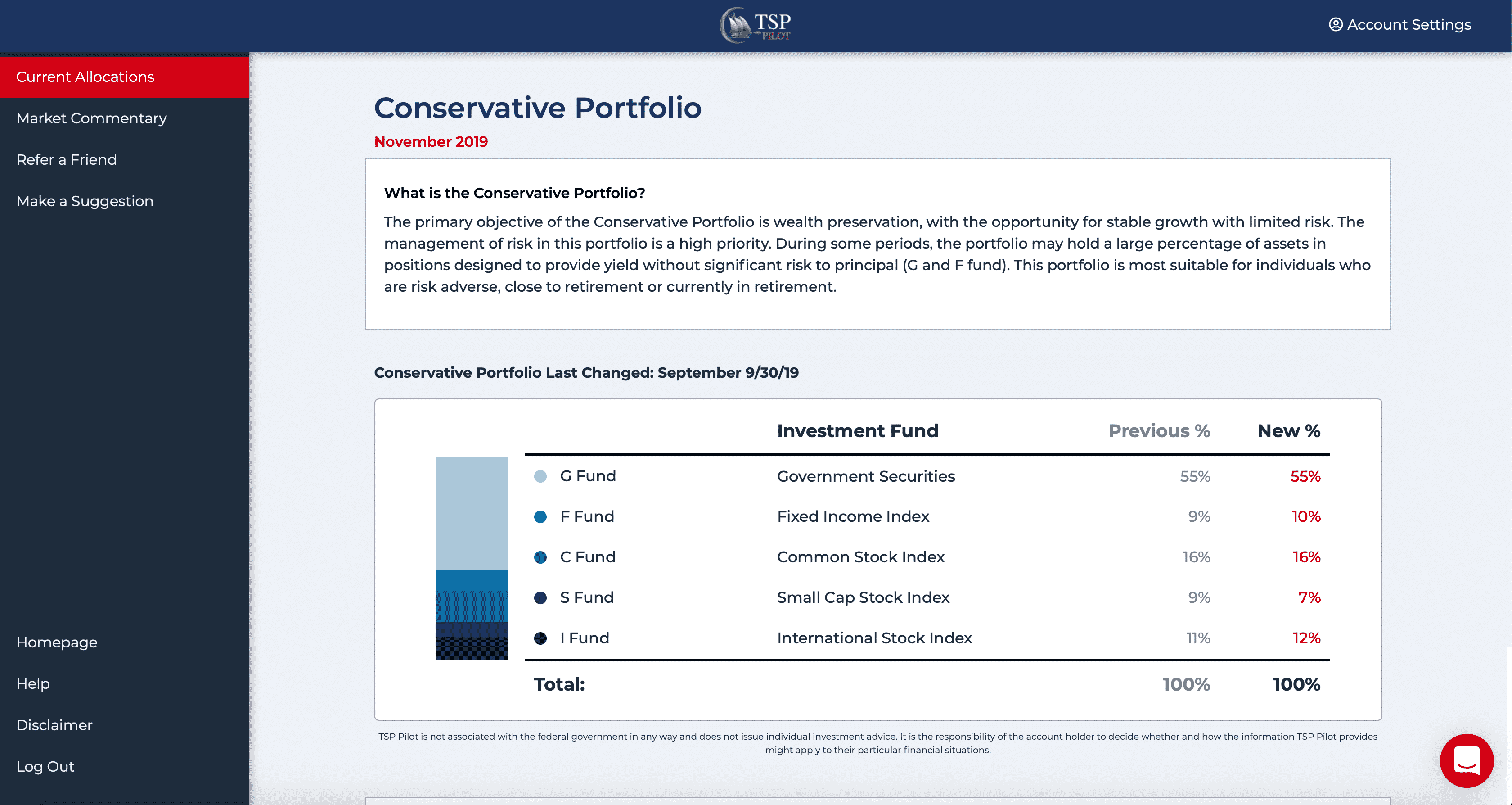 Why Thousands of People Choose TSP Pilot
Get Great Returns and Minimize Risk
Our portfolios aim to get the best returns while taking on the least amount of risk. We have consistently delivered outsized returns while limiting potential downside.
2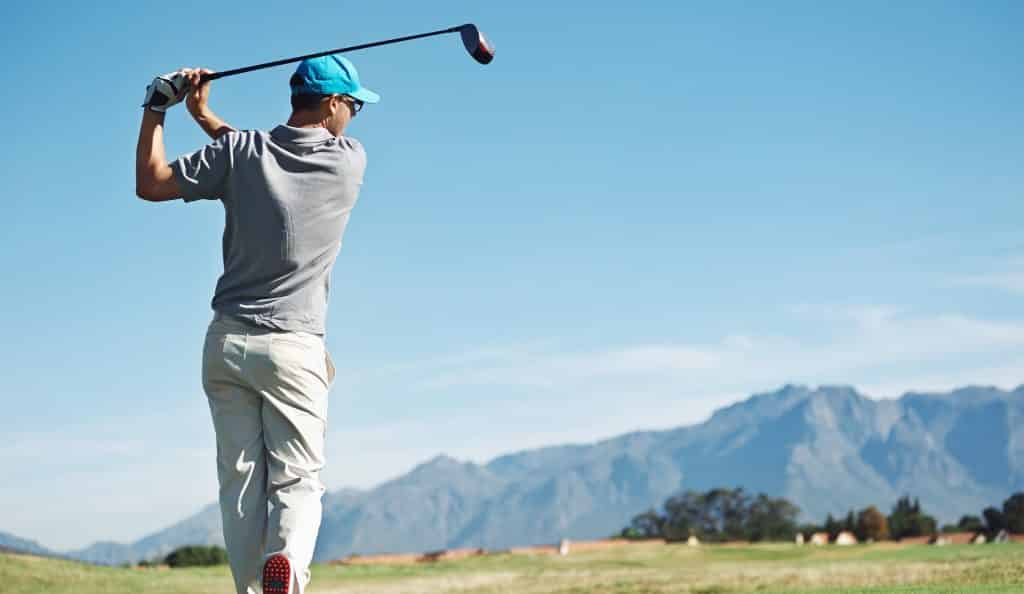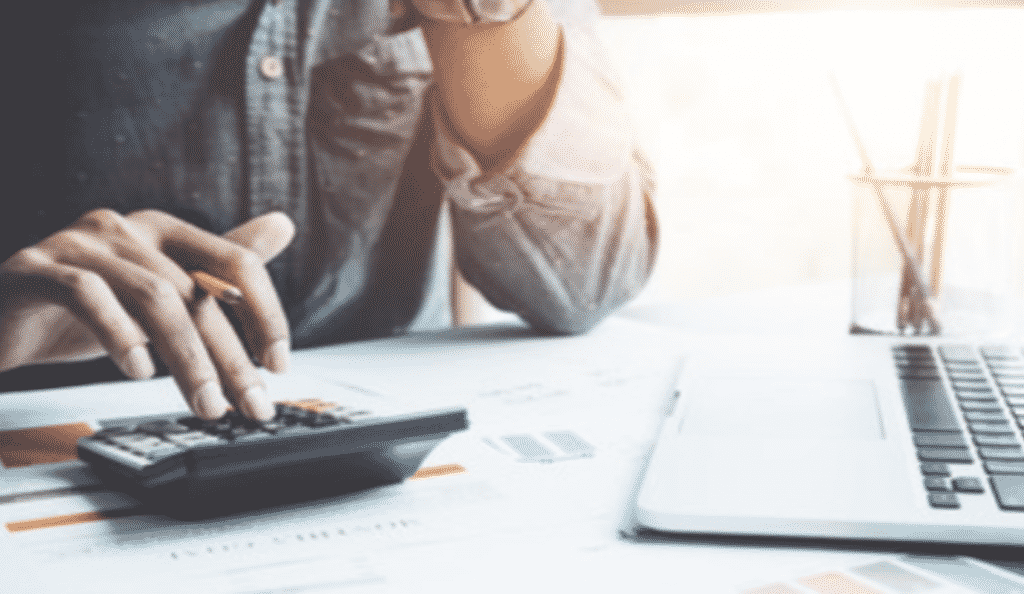 Portfolios from Financial Professionals ​
TSP Pilot works with a highly-experienced Registered Investment Advisor (RIA) to develop monthly TSP portfolios with easy to understand explanations.
1
Incredibly Affordable Pricing
Choose from five plans that start at just $12.50 a month, making signing up a no-brainer. There's no reason to wait any longer to maximize your retirement.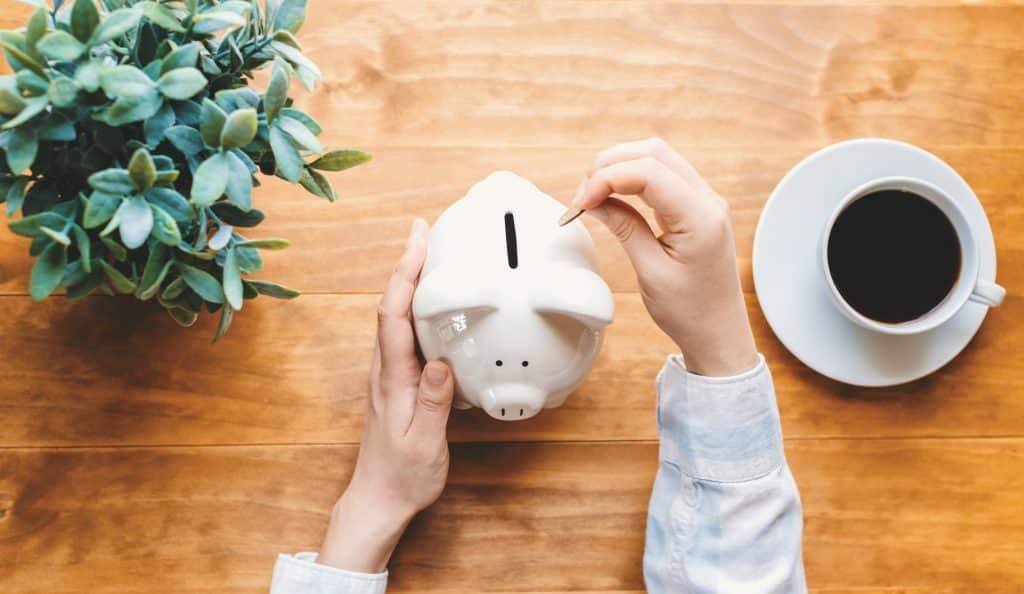 TSP Pilot Easily Pays for Itself
Potential Extra Money in Your Retirement
*Based on 1% additional annual return with the average TSP account balance of $114,533.59. TSP Pilot's conservative portfolio averaged a 5.58% return from 2014 to 2019 while the five L Funds averaged a 4.53% return over the same period. Past performance is not an indication of future performance.
This program is the most informational program out there. If one does not have this information that TSP Pilot has to offer, you need to sign up now.
Andy Broughton
Retired
In my busy life, the notifications of changes are timely and very beneficial. Awesome program.
David Detscher
Aviation Safety Inspector
I've trusted TSP Pilot to focus on my TSP and this has allowed me to sleep better at night, Thank you!
Craig Gardner
Project Manager
Try free for 2 weeks. Cancel anytime in the first 14 days and you'll never be charged.